Failure to Accommodate Disability Results In $544,505.00 Jury Award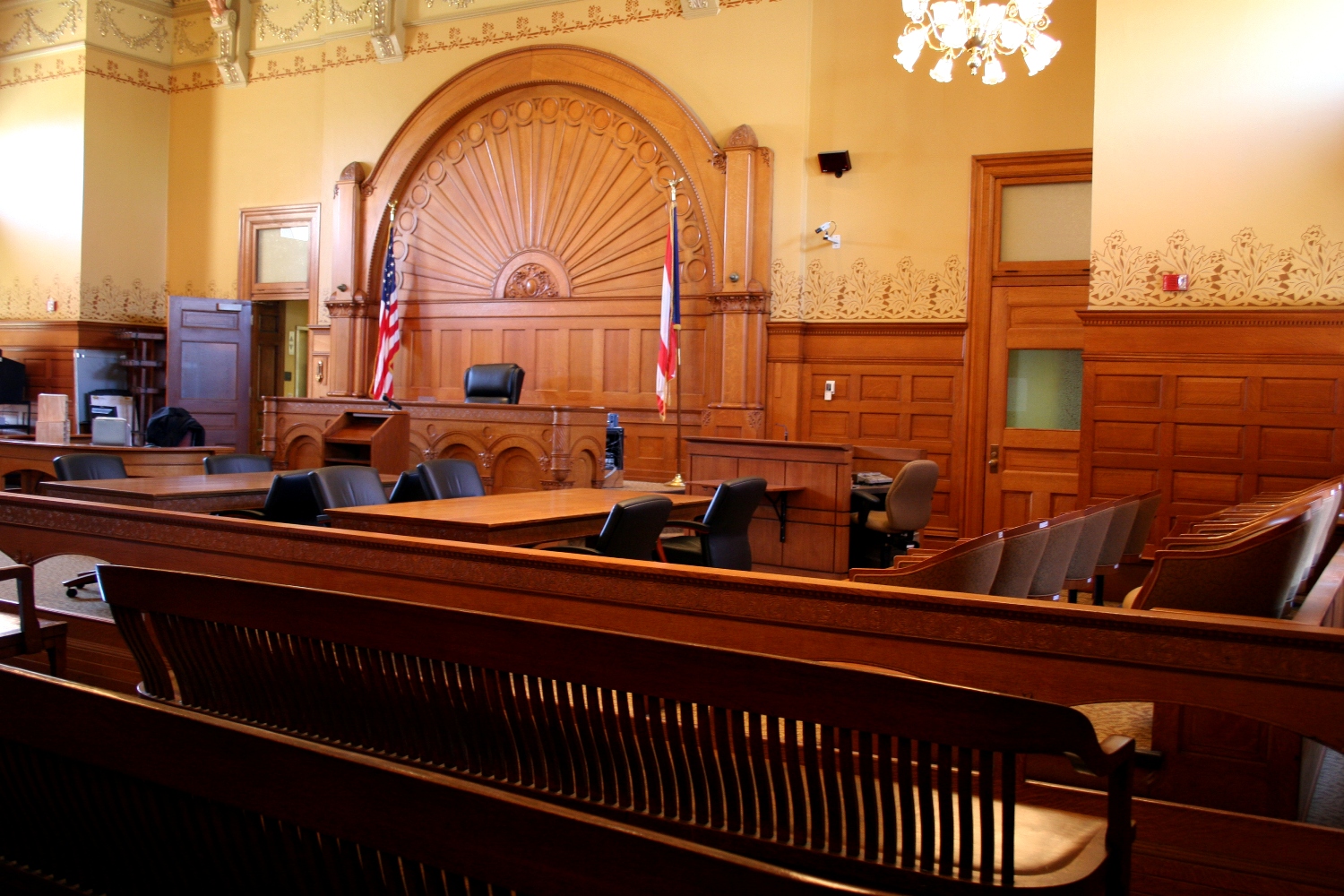 Los Angeles discrimination lawyer Donald Potter secured more than half a million dollars for Rosi Godinez, a client who was wrongfully terminated on the basis of her disability.
Godinez, a married mother with two children, began her employment with Alta-Dena Certified Dairy while in high school and she worked there as a Lab Technician for over three decades.   In 2013, Godinez experienced some medical issues with her knees and she requested that her employer accommodate her disabilities.  Under California disability law, an employer must provide reasonable accommodation that allows disabled employees to perform their job duties.  Alta-Dena did not make accommodations that allowed Godinez to return to her Lab Technician position and it fired her on Halloween day in 2013.
After retaining the Law Office of Donald Potter, an employment law firm in Los Angeles, Godinez filed a California Fair Employment and Housing Act ("FEHA") discrimination lawsuit due to Alta-Dena's failure to accommodate, as well as for the wrongful termination she suffered after requesting accommodation.  The California Fair Employment and Housing Act seeks to protect employees from harassment, discrimination, and retaliation in the workplace. Categories protected under this law include (but are not limited to): age, ancestry, disability, gender (including gender identity and gender expression), medical condition, military or veteran status, national origin, race, religion, sex (including pregnancy, childbirth, breastfeeding) and sexual orientation.
After a three day trial, and with dedicated advocacy from Los Angeles discrimination lawyer Donald Potter, the jury returned a unanimous verdict in favor of Godinez on every claim presented to the jury including:
FEHA Disability Discrimination

FEHA Failure to Provide Reasonable Accommodation

FEHA Failure to Engage in the Interactive Process

FEHA Failure to Prevent Discrimination

FEHA Wrongful Termination in Violation of Public Policy
Shortly before the trial, Alta-Dena made a settlement offer to Godinez for $100,001.00 but Los Angeles discrimination lawyer Donald Potter rejected that offer, as he knew that Godinez was entitled to a greater compensation. In the end, the jury agreed and Rosi Godinez was awarded $544,505.00 (roughly five times more money than what Alta-Dena was offering), as well as $557,150.00 in attorney's fees.
The Law Office of Donald Potter, an employment law firm in Los Angeles, handles cases on a contingency basis ("No Recovery. No Fee") and it prides itself on getting great results for its clients.  Donald Potter, a discrimination lawyer with twenty years of experience, strives to provide each and every client with the best representation possible by taking an individualized approach that caters to the client's needs and expectations.  Based in Los Angeles, this employment law firm has recovered millions of dollars for employees by making the law work in their favor.
If you have been subjected to workplace discrimination and need an aggressive discrimination lawyer, contact the Law Office of Donald Potter today for a 100% free consultation.